These recreational sport programs are for boys and girls. These programs offer children an opportunity to build skills and play games with their peers on the designated meeting dates, while socializing and creating friendships.  
Every participant MUST be registered before the first meeting date.
All programming is registration driven and we, the Town of Babylon Deer Park Community Center, reserve the right to cancel any program with insufficient registration turn-out.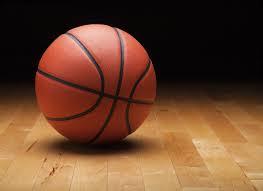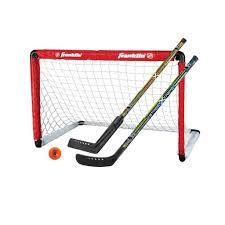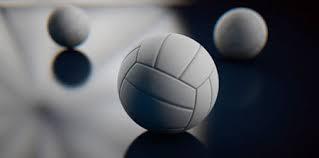 Basketball is a 6 week program beginning:

April 18, 2017

​

Eligibility: 6th, 7th and 8th graders
When: Tuesdays  
Time: 6:30pm to 8:00pm
Meeting dates: 4/18, 4/25, 5/2, 5/9, 5/16, 5/23
Indoor Deck Hockey is a 6 week program beginning: April 19, 2017
Eligibility: 3rd, 4th and 5th graders
When: Wednesdays
Time: 6:30pm-8:00pm
Meeting dates: 4/19, 4/26, 5/3, 5/10, 5/17, 5/24
Volleyball is a 6 week program beginning: TBA


Eligibility: 6th through 12th graders
When: TBA
Time: TBA
Meeting dates: TBA


​

Basketball Flyer
Hockey Flyer 
Volleyball Flyer